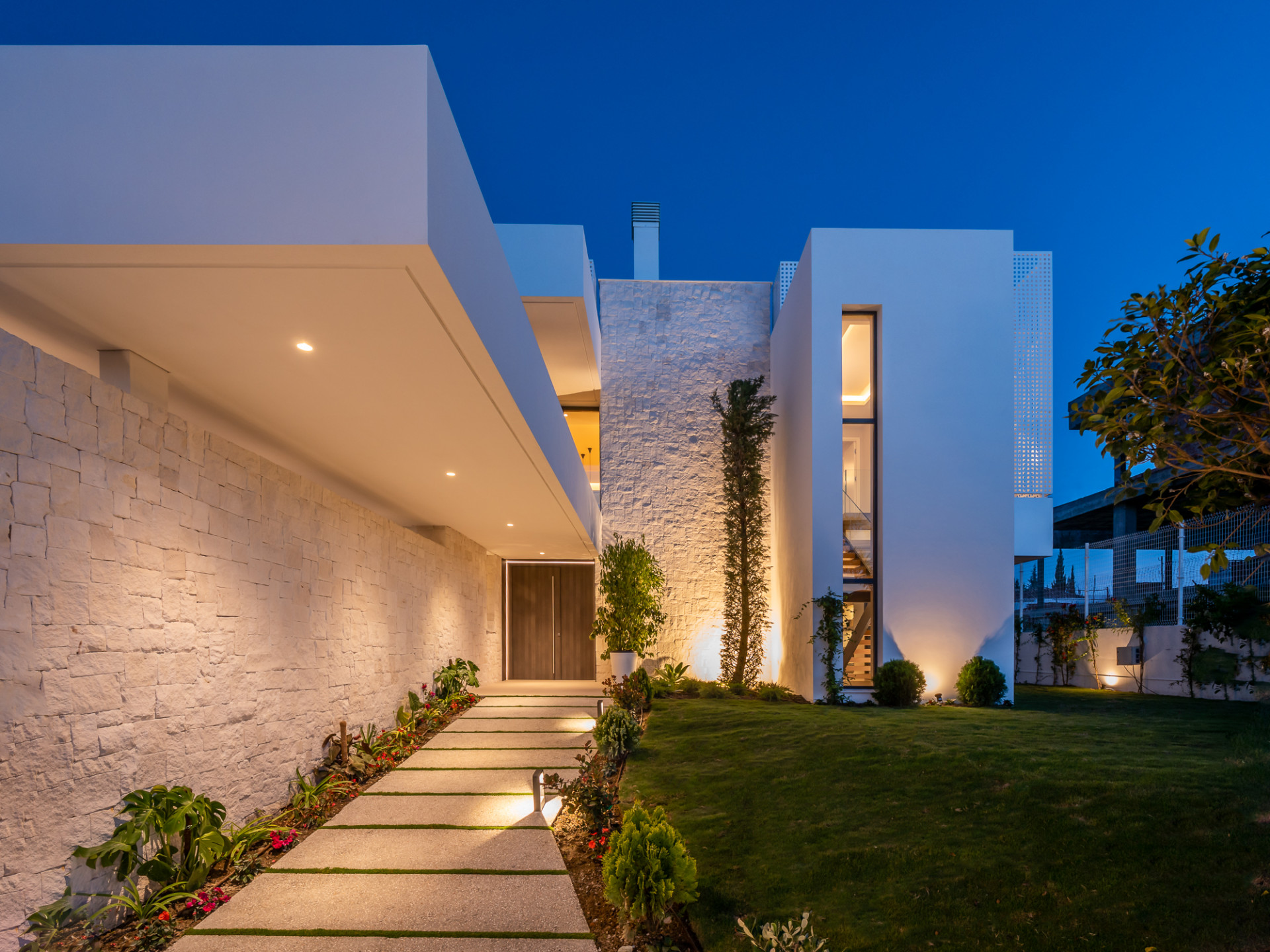 Our Services.
With a commitment to excellence, we offer a range of services to meet all your real estate needs. Our expert team specializes in Property Consultancy, guiding you through the intricate details of buying, selling, and investing. Discover our stunning New Developments, thoughtfully designed with luxury and comfort in mind. Transform your existing property with our refurbishment services, tailored to your unique vision. We also provide meticulous Property Maintenance ensuring your investment remains pristine and functional. Experience the epitome of quality and reliability with Lainer. Your dream property awaits.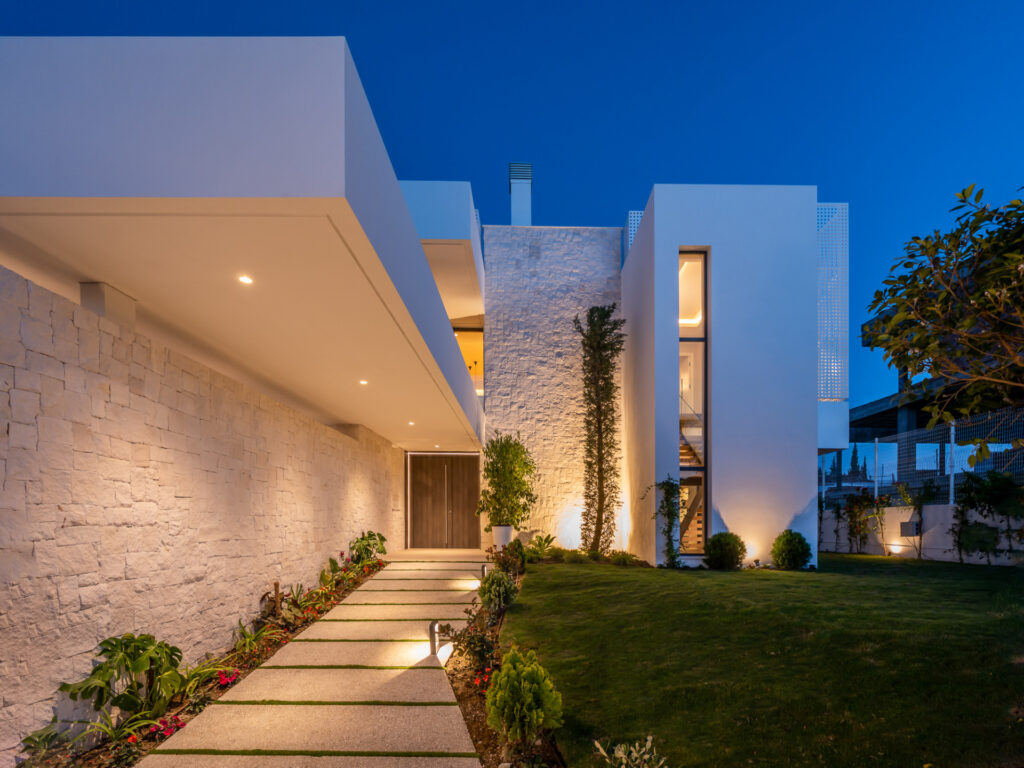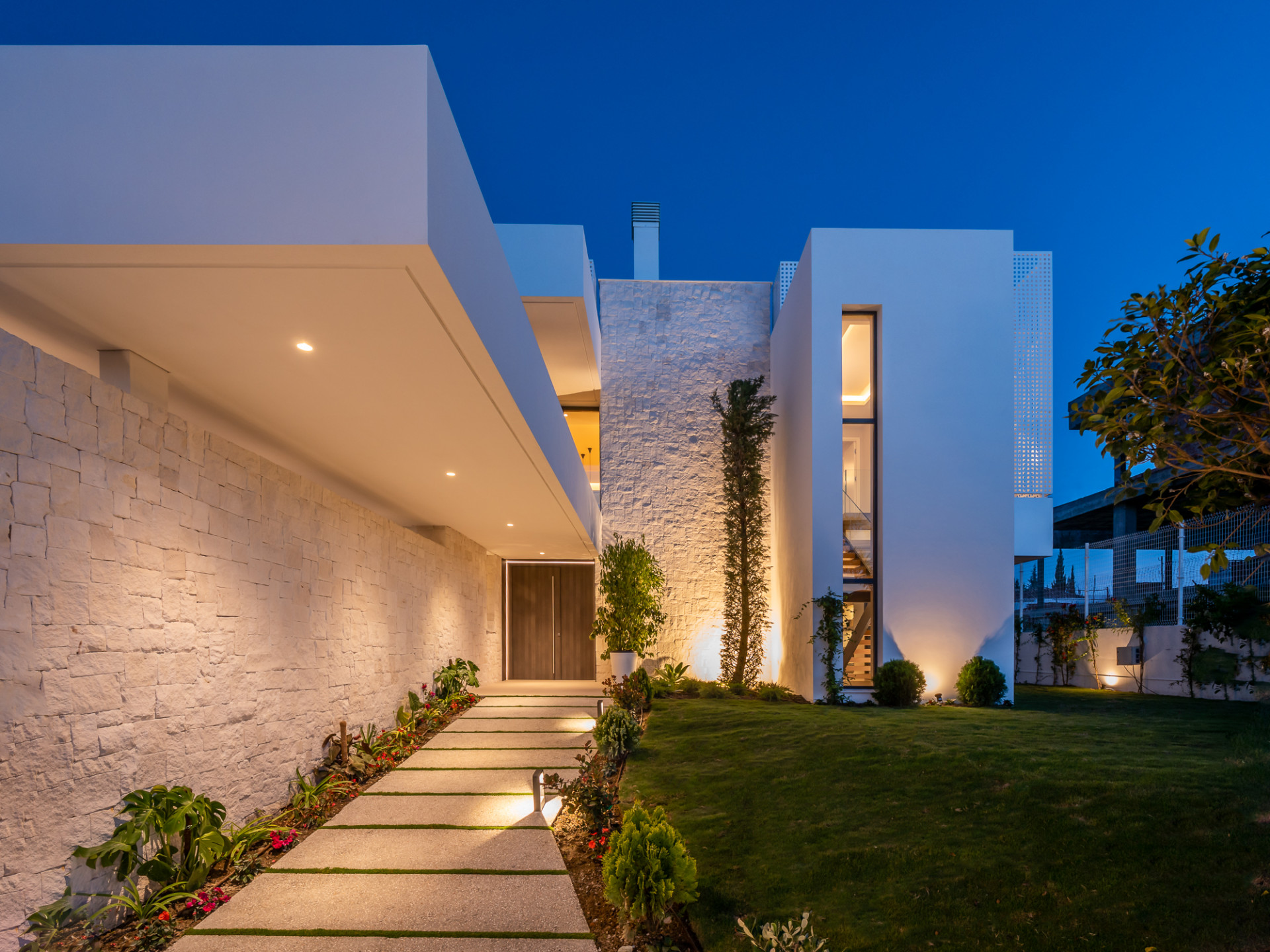 Property Consultancy
With a team of highly experienced professionals, we are committed to providing exceptional services in the real estate sector. Our core values of seriousness, honesty, and commitment to our clients shape our work ethics and ensure your satisfaction throughout the buying and selling process.

Whether you are looking to make a solid investment or sell your property, Lainer Grupo Inmobiliario is here to assist you every step of the way. We offer expert advice, seamless management, and personalized support to ensure a successful transaction. With our comprehensive after-sales service, you can rest assured that your needs will be met with the utmost care and attention.
New Developments
For over 20 years, our company has been dedicated to constructing exceptional real estate developments and high-standard single-family homes, earning us a reputation as a leading name in the industry.

Our comprehensive range of services includes:

– Project Management: We handle all necessary tasks such as license applications, safety studies, budgeting, and more, ensuring a smooth and efficient process.

– Collaborative Design: We work closely with skilled architects and designers to create innovative and functional project designs tailored to your preferences and needs.

– Execution and Control: Whether it's a partial renovation or a complete refurbishment, we meticulously oversee and control every stage of the project, ensuring exceptional results.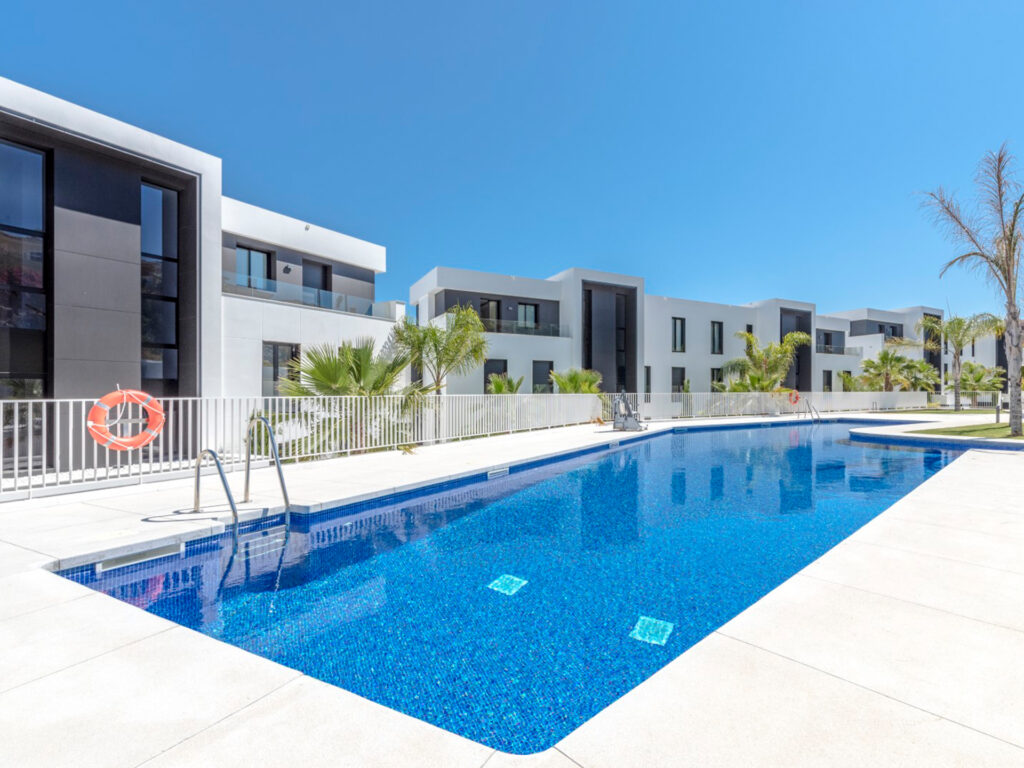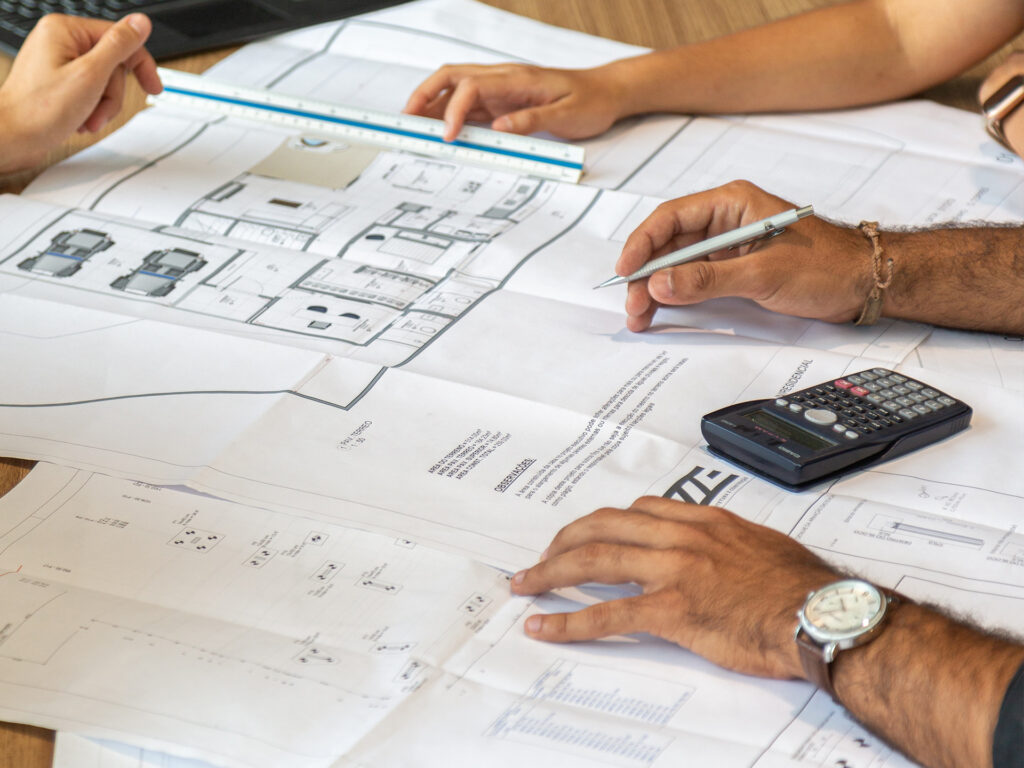 Refurbishments
At our company, we boast a qualified and experienced workforce capable of handling projects of any scale. From simple bathroom reforms to complete renovations or new home constructions, we have the expertise to manage every aspect of the process. From the initial steps to the final touches, we ensure the quality of the finished product and adhere to agreed-upon deadlines.
Property Maintenance
We offer a complete property management service, in Marbella and affluent areas. Your property is in perfect condition all year round. You can rely on us 7 days a week 365 days a year and have the peace of mind of being able to enjoy your stay in your absence.

Our goal is to offer you the best and fastest possible services.


Care and safekeeping of keys
Weekly check of the property including ventilation
Appliances and air-conditioning checked and repaired if necessary.
Watering of plants
Cleaning
Babysitting
Small repairs: plumbing, electricity, painting, blinds, shutters
Repairs within 24 hours
Gardener
Mail collection
Attendance at community meetings
Transfer to/from airport
Rental management
Any other arrangements you may require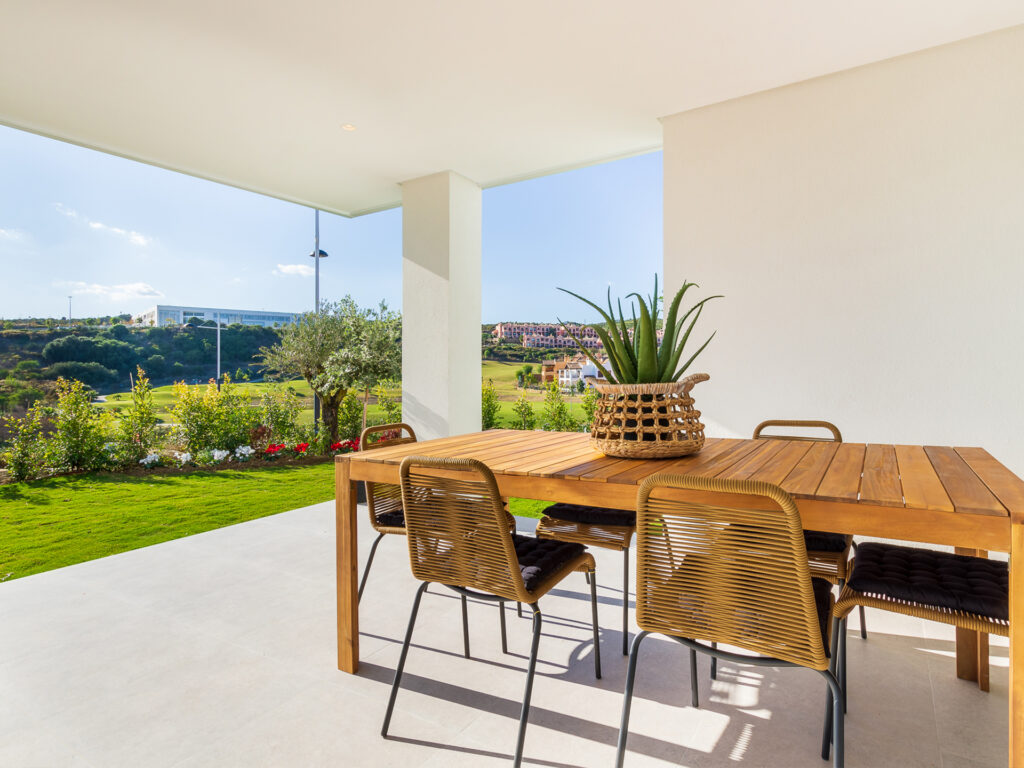 Contact LAINER Today!
Lainer – Grupo Inmobiliario
C. de Ramón Gómez de la Serna, 23, 29602 Marbella, Málaga
(+34) 952 82 50 97
Search